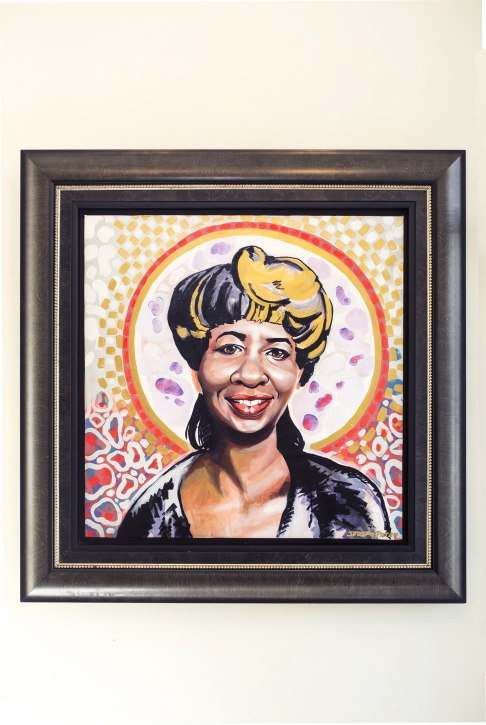 The everlasting, the perplexed knowledge of dreams all vexes mankind. mankind's perception conjures spirits of the past. dreams are the gateway. cosmic entities' rapidly moving eyes ceased. dreams are eternal. soul enters gateway. transmitting knowledge and love. everlasting dreams. kaleidoscopic monosyllabic dream world, it's what I call home. ------------------------- the false self, private self, the deepest form of despair. I'm trapped in this suit. I'm trapped in this suit alone with my thoughts and sins what do I do now? harsh cache memories always on a cosmic loop. progeny exiled. fallen to a place where deceit, truth coexist tears don't fall in space fallen to a place where you can't be contacted. fears and darkness thrive. fall into a place where no one perceives pain justified fables finally arrived overanalyzed science carcinogens light does not exist, carcinogenic life forms dwell in the grisly depths ------------------------- exploded remains. supernova travels. universe adheres. the black hole opens, the cosmic depression is inevitable. hesitation thrives. the anxiety of not knowing festers fear. fear dwells in the biles of the dilapidated room of a trapped mind. no one knows the pain, no one knows the turmoil. no one understands. the intangible expressions of existence naturally failing. fear just existing living life with no purpose eventuating demise. what can we know here if we know just what we hear? [knowing only what we hear] lost in the hearsay. ------------------------- events transpired, but I can't turn back the clock. accepting fate. mnemonic visions, consoles first contact with light. it lightens burdens. incomparable warm angelic light shimmers. it comforts all life. enlightenment of is the heaviest burden. problems now exposed. also most stressful; crying cleanses the bleak soul. the morning dew drops. it dilutes the pain. it mitigates the intense piqued agitation. ------------------------- the stars illume the soul compassionate glow glimmers. entrancing lighthouse. the trance-like nature, the consciousness succumbs to the desires. vast emptiness whelms. who will hear my cries? lost in translation. at that moment, time benumbs in that vastness of boundless nothingness. emancipation, but the pain still has a hold. the contradiction. clinging like a child who found his lost mother. "I'll never let you go." fixed deposition dastardly exclamation docile subconscious as I close my eyes I still hear your loving voice, "You make me so proud." as I close my eyes I still feel your motherly touch in time of need. as I close my eyes your effervescent smile guides me through the darkness. as I close my eyes I ruminate about those sound superb moments as I close my eyes I know you're watching over me, giving me poise. as my eyes open, I asked, "What do I do now?" you tell me, "Be you." "I gave you the name Jeremy Alexander for many reasons." "Jeremy means God will raise and set free. let go of the pain." "Alexander means defender of the people. be voice to voiceless" ------------------------- What makes a person are their memories and their life experience.
Mixed Media
42" x 42"
Shipping cost: $0.00

"Stories are the creative conversion of life itself into a more powerful, clearer, more meaningful experience. They are the currency of human contact." - Robert McKee
Stories have been shared in every culture throughout history as a means of entertainment and education, and for the transformation and passing on of traditions. Storytellers are revered figures throughout history because of the magical mystique of the tale they share through their voices and minds.
I too am a storyteller, although I share my tale in a different way. I use visual narrative as an avenue to express my feelings and relate to the world around me. My hope is for the work to span cultural barriers and be accessible to any audience.
Every person goes through an array of emotions in their daily lives: love, anger, happiness, joy, and sadness. These emotions tie us together as human beings. I strive for the viewer to deepen their gaze, connect with a part of the narrative, and experience an emotional journey.
Jeremy Paten is a New Orleans artist living and working in the Uptown neighborhood.
UPTOWN
meet the artists
We are a community of New Orleans visual artists. We are painters, sculptors, photographers & illustrators.
We are craftsmen and metal workers, printmakers and textile artists.
We make and create original & one of a kind artworks handcrafted right here in New Orleans.
Where Y'Art is a tool to discover, shop and experience the best of
New Orleans art online.
ART CONSULTING
Where Y'Art Works is an art consulting company and New Orleans artist collective that works with industry professionals to infuse art into the vision of your project. With our extensive network, technology and resources, Where Y'Art Works is a single point of contact for all of your art needs, delivered on time and in budget.
CREATORS OF ART
Where Y'Art is a curated community of New Orleans artists, craftsmen and designers seeking to connect with buyers and each other. At Where Y'Art, you'll have more sales opportunities and access to commercial opportunities to grow your creative business.
Apply now, or email us for more information: hello@whereyart.net
LOVERS OF ART
Where Y'Art curates an online gallery where you can meet over 100 New Orleans artists — from painters to sculptors, craftsmen and jewelry designers — discover their passions and learn their stories. It's a 24-hour meeting place where the artist is always present and the wall space knows no limits.
If you're in New Orleans, Louisiana, pay us a visit at the Where Y'Art Gallery, 1901 Royal Street 70116 in the historic Faubourg Marigny neighborhood or call 504 325-5672
Sign up here for updates: